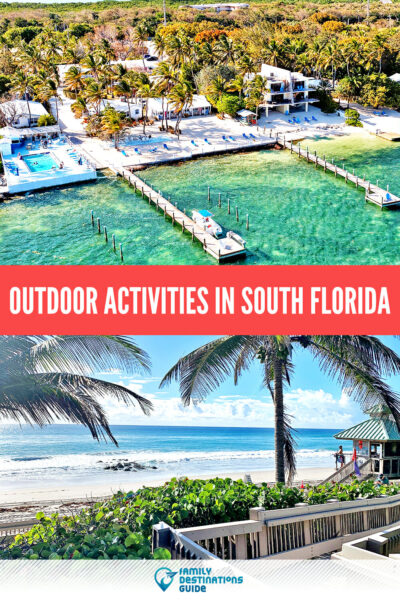 Looking for the Best activities in South Florida that will add spice to your vacation?
South Florida, bursting with a myriad of choices and can seem daunting to navigate, but breath easy, let Our Connections Work For You..
As The Founder of The Better Days Foundation, I'm Know and Work with the top spots and thrilling activities to elevate your Vacation, and The BEST Part, I've set it up so YOU Get A Discount at all of them.
Let The Better Days Foundation Be Your Tour Guide and Let Our Friends Treat You Like Their Fiends with Incredible Discounts to say Thank You for Donating to The Better Days Foundation.
Activities Subcategories
---
Activities Businesses