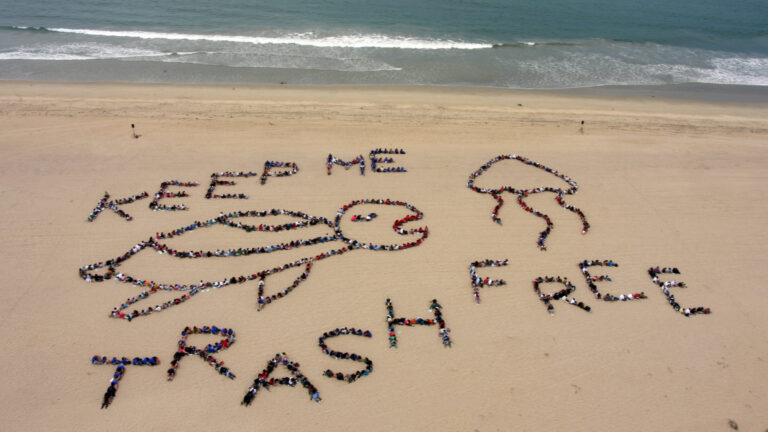 we work hard to make this world a better place!
The time is now to take control of this precious planet that we call home.
Our events focus on activities that educate while giving us the ability to, as best we can, positively effect change and prevent further damage to the world around us. We host 3 World Record Beach and Intracoastal Cleanups including our "Great Beach Clean-up and Holiday Toy Drive, where we attempt at Cleaning 280 miles of Beach and Intracoastal in a single day while raising Toys for Sick Kids in our Local Hospitals.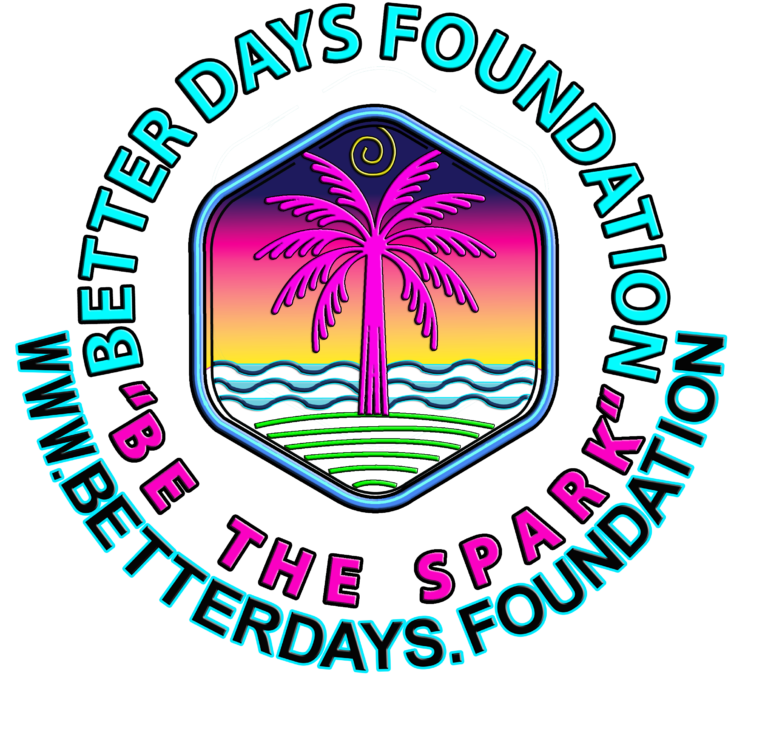 #our-charity The Better Days Foundation is a Florida based nonprofit organization dedicated to promoting environmental sustainability with the goal of saving our planet. Our mission is to inspire and empower individuals to take action and make a positive impact on the environment. We plan on accomplishing our Mission in two ways:
The first is to Inspire, empower, and educate. Our motto, "Be The Spark," encapsulates our belief that every person has the power to make a difference. By educating the public about the dangers of littering and plastic debris on beaches and in oceans, and by encouraging small, everyday actions like picking up trash while enjoying a day at the beach, we aim to inspire individuals to take ownership of their impact on the environment.
Through our community beach cleanups, we demonstrate the power of collective action. By bringing people together to work towards a common goal, we are able to clean hundreds of miles of Florida's beaches in just a few hours. The money raised through our charity event will be used to continue organizing these cleanups and educating the public about the dangers of plastic pollution. Join us in our mission to "Be The Spark" and create real, tangible change for the environment.
The Second is to create a global impact on the environmental problems facing humanity. We will do this using the power of Art and Cutting-edge technology to create a World without borders where we come together through the universal language of Art combined with Cutting-edge technology to not only highlight the issue we face but ways to prevent, protect and clean our environment in the goal of Saving our Planet.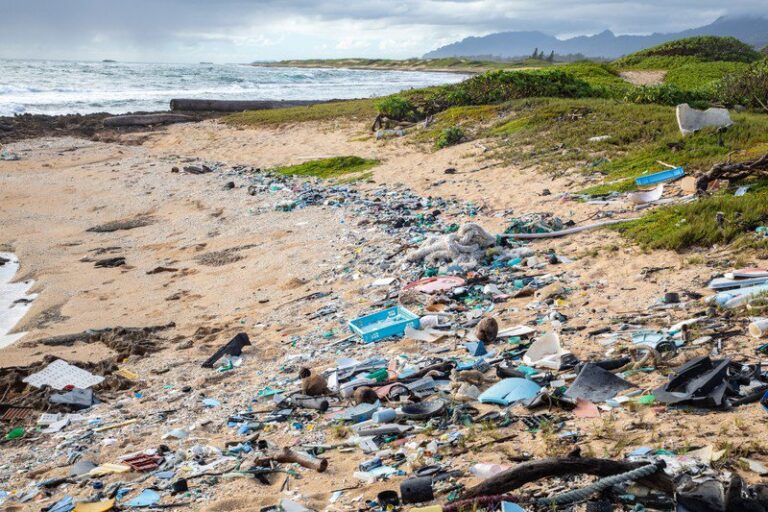 In December 2020, amidst the challenges of a generational pandemic and just days before Christmas, the Better Days Foundation embarked on a remarkable journey. Their goal was to break the consecutive mileage record of 16 miles and clean up a vast 110-mile stretch from Hobe Sound to Virginia Key, all while conducting a Holiday Toy Drive to bring joy to sick children in local hospitals. Adopting a simple yet effective plan, they divided the cleanup area into .05-mile sections, allowing volunteers to pick convenient spots and clean the beach as they walked southward. Despite the obstacles, the foundation surpassed expectations, covering an astounding 25 consecutive miles and over 43 total miles while collecting more than 100 toys. This success solidified their motto, "Be The Spark," inspiring further efforts to drive change not only in Florida but around the world.
Fast forward to April 2023, the Better Days Foundation continues to be a catalyst for positive environmental change with our 6th World Record Cleanup totaling over 140 miles in a single day. We have expanded efforts to the Intracoastal, they mobilize teams of boaters to clean designated 1-mile sections, enlisting the support of local marinas to tackle this monumental task together.
With over 650 total miles cleaned and 30,000 lbs of garbage removed, we now strive to expand our reach by aiming to clean over 900 miles and initiating innovative Web3 projects to inspire global change. 
Partnering with Earth Day, National Cleanup Day, Live Nation, and other prominent companies, the Better Days Foundation thrives on making "AMAZING" happen once more. With the backing of over 90 marinas and numerous businesses, we maximize exposure through sponsored flyers, engaging the community in our mission to create a cleaner, healthier environment. We invite businesses to join our cause, be a spark of positive change, and make a lasting impact in the fight against plastic pollution and environmental degradation.
Our Next 2 World Record Cleanups are part of the Better Days Foundation's Fall Event Series, September 16th and December 16th, by Sponsoring our event series your company will be part of "making Amazing Happen" as we attempt to clean over 280 miles of Florida's Coastline and Intracoastal in a single day.
December is also our Holiday Toy Drive for the sick kids in our local hospitals, we ask all of our incredible volunteers to bring a new toy to our cleanup for a sick kid in our local hospital. Toys are dropped off at designated Toy Drop locations and distributed to the hospitals in the county they are collected.
 Our Motto Is "Be The Spark"  with our continued efforts we can be The Spark of Change throughout not only Florida but the World.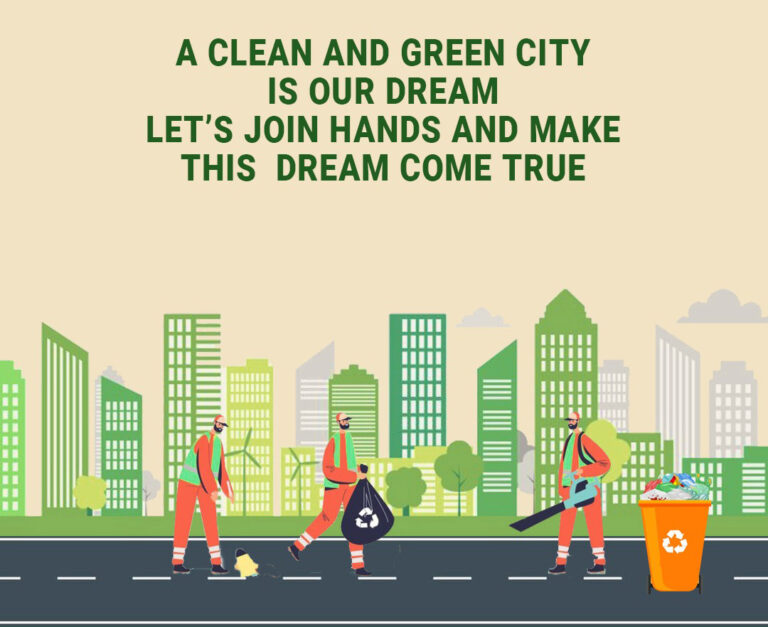 We see a future where all humans actively participate in effecting a way of life that prevents further damage to our world while simultaneously improving our overall quality of life.
Dolphins and whales have a technique where they blow tiny
bubbles from their blowholes as they swim in a circle underneath a school of fish. These bubbles rise up towards the surface making a net of bubbles to trap the fish.  As the dolphins move upwards this bubble net gets tighter and  tighter grouping the fish closer together whereupon the dolphins  can consume their trapped meal. This harmony with nature in using tools  made from bubbles is the level we should all strive for in our   interaction with nature. Currently the amount of garbage that gets produced as we go about our daily lives needs to stop without delay. We have the ability to think more carefully about how we accomplish our goals of comfort. If the results are not win win win for all concerned we have not thought it thought enough.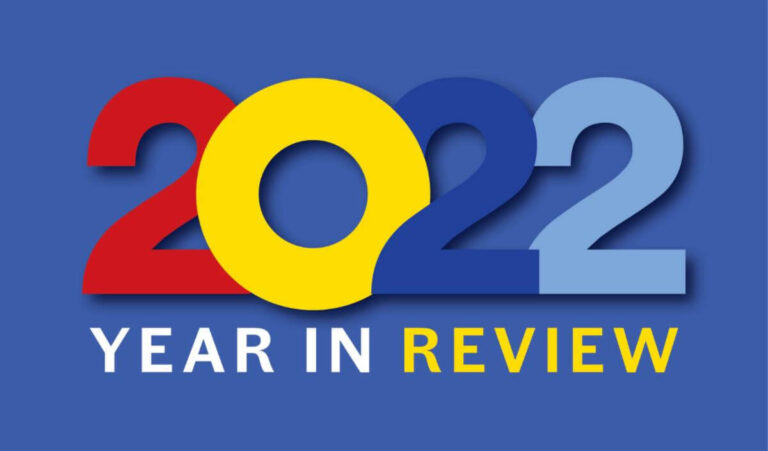 2022 was a breakout year for the Better Days Foundation. We successfully organized three more world record cleanups and expanded our cleanup area to include the Intracoastal. We then went another 30 miles north, expanding our cleanup area from Fort Pierce to Virginia Key, for a total attempted cleanup area of over 280 miles per cleanup.
2023
In April 22nd we cleaned over 140 miles in a single day, bringing our total grand total to over 650 total miles cleaned and removing a whopping 30,000+ lbs of garbage from our environment. Our annual holiday toy drive, in conjunction with our December cleanup, put smiles on hundreds of sick kids' faces at local Florida hospitals. We also started an incredible used sneaker program with the schools of South Florida to teach kids small acts like recycling a pair of sneakers can have a big impact on our environment.
The incredible work we are doing with Cutting-edge technology and the integration of art into our plans to save the planet put us front and center at Art Basel Miami, NFT.NYC, and incredible panel discussions including Polygons Salon Sessions , Quantum and Web3 Summits. This also led to a meet the founder article to be written in the Art and Business news, the world's longest running Art publication. Our Environmental Education activation set up at Surfcomber for the week of Art Base was amazing as busloads of school kids came to learn about the environment through art.
The creation of Our Monthly Yoga Beach Cleanups and Holistic afternoons have been an incredible community event where we focus on the health of our environment and the members of our community. The event consists of yoga and meditation, water activities, snorkel tours to our reefs and of course our beach cleanups.
We teamed up with 2 Music Festivals, Firefly Festival and Tortuga Festival to run their eco exchange programs where we taught concert goers about sustainability while earning prizes.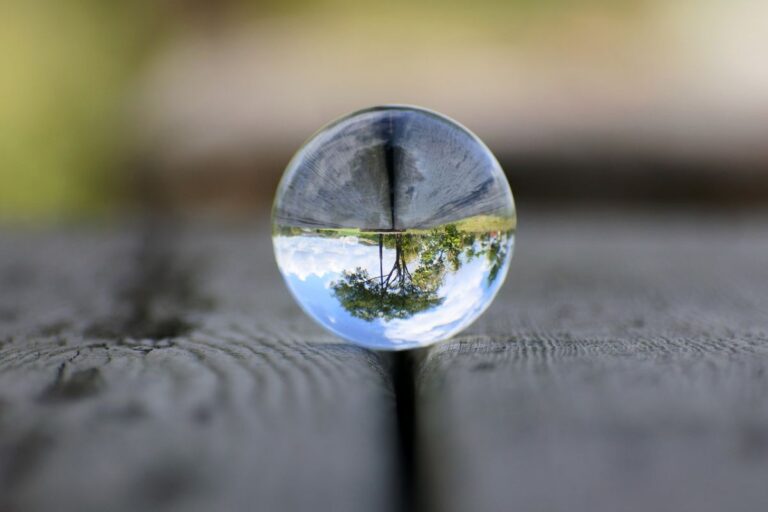 In 2022, The Better Days Foundation experienced a transformative year marked by remarkable achievements:
1. Record-Breaking Cleanups: We celebrated three successful World Record Cleanups, expanding our impact. Our cleanup efforts now encompass not only the coastline but also the Intracoastal waterways. We stretched our reach further, covering an impressive 280-mile cleanup area, from Fort Pierce to Virginia Key. In December alone, we effectively cleaned over 130 miles, contributing to our 2022 total of over 350 miles of coastline and Intracoastal areas. Our cumulative achievement now stands at an astounding 550 miles cleaned, with over 30,000 pounds of garbage removed from our environment.
2. Spreading Holiday Joy: During our Annual Holiday Toy Drive, conducted alongside our December Cleanup, we brought smiles to the faces of hundreds of sick children in local Florida hospitals. It was a heartwarming moment of giving back to the community.
3. Innovating with Web3 Technology: Our commitment to using cutting-edge Web3 technology and integrating art into our environmental initiatives gained widespread recognition. We took center stage at eight Art Basel events, participated in five panel discussions, including Polygons and Web3 Summits, and hosted a display at Surfcomber throughout the week.
As we look ahead, The Better Days Foundation remains dedicated to our mission of preserving and healing our planet. Join us in our journey to create a cleaner, brighter future through innovative solutions, community engagement, and environmental stewardship.
This year, The Better Days Foundation is gearing up for an ambitious agenda, dedicated to making a substantial impact:
1. Unprecedented Cleanup Initiatives: We are planning to clean a staggering 900 miles of coastline and collect over 35,000 pounds of harmful debris through our three World Record Beach Cleanups. These efforts exemplify our commitment to environmental stewardship on a grand scale.
2. Cutting-Edge Events Powered by Technology: We're excited to unveil a series of innovative events, leveraging cutting-edge technology. This includes an awe-inspiring series of Environmental Mural Installations with an augmented reality twist, offering a unique and immersive experience.
3. Token Economy and Tokenization: The Better Days Foundation is pioneering the concept of our own Token Economy, where volunteers can earn Crypto-Currency Tokens through their participation in cleanup activities. These tokens can be used at local businesses and restaurants within our cleanup areas, fostering community engagement and support. Businesses can also sponsor this project by creating their own tokens with unique features.
4. Plastic Credits for Environmental Impact: We're introducing Plastic Credits, akin to carbon credits but based on our cleanup activities. These credits will help us reduce our carbon footprint and contribute to a more sustainable future.
5. Sustainable Art and Music Events: In our pursuit of Zero Carbon Footprint Events, we're hosting a series of eco-conscious art and music events. We're also venturing into the world of Virtual Reality, with our first VR events and a series of Charity NFT Art Drops.
6. NFT Project and Charity Art Auctions: We're launching our NFT project and conducting Charity Art Auctions, along with starting our own Monthly Web3 Meet-Up to foster collaboration and innovation.
7. Earth Day Collaboration: We've partnered with Earth Day to host the Official Earth Day Events in South Florida, taking place in April and September.
8. Continuation of Signature Initiatives: Our World Record Cleanups and our heartwarming Holiday Toy Drive in December remain integral to our mission.
Founder Of
The Better Days Foundation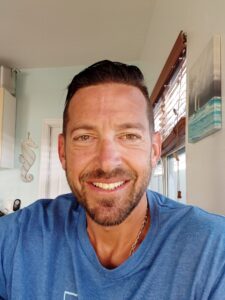 Garret has extensive experience organizing large outdoor events. He believes using a more earth friendly approach to wellness and living in harmony with our planet are paramount to a sustainable future. 
Help Us Save Our Planet Please Donate