Better Days Foundation Charity Art Auction
CHARITY SILENT ART AUCTION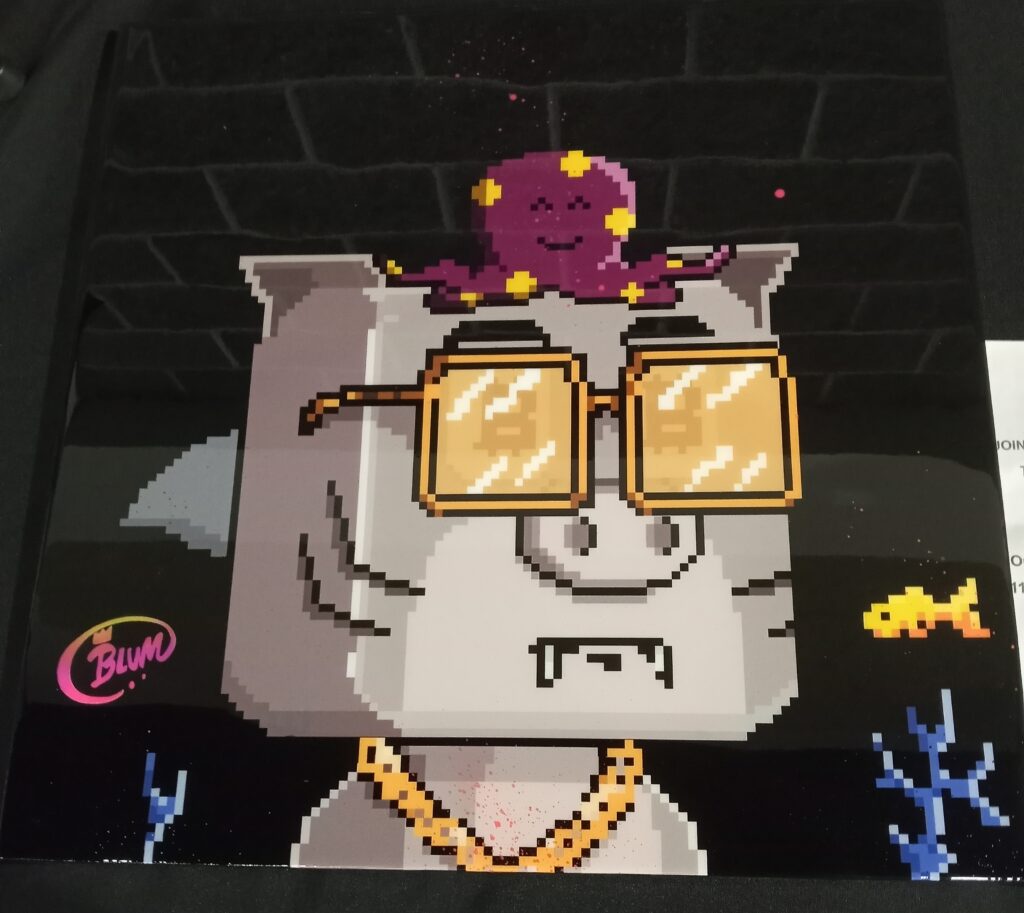 The Better Days Foundation is Proud To Announce
Our Charity Art Auction Featuring An Incredible One of A Kind Hand Painted Piece,
Created Exclusively For The Better Days Foundation
By The Internationally Acclaimed Artist
Blum
Blum Thank You So Much For All Of Your Help And Support!!
The Better Days Foundation, Is a South Florida Based 501c3.
We Organize the World Record Beach and Intracoastal Cleanups in South Florida.
December 10th we cleaned over 130 Miles in a Single Day.
To Date, We have cleaned over 550 miles and removed over 30,000 lbs of garbage from our Environment.
To Bid on This Incredible Piece, You Must Donate $150 to The Better Days Foundation.
This allows you to bid on this Amazing 1 of a Kind Hand Painted Blum Original.
Each time you Raise your Bid You Must Donate another $50 along with your message stating your new Bid.
Now on to the Details; This is a Blind Silent Auction;
The Auction Ends Sunday, September the 4th at 9pm
In the message portion of your donation write in the amount you wish to Bid.
You will receive an email with confirmation of your bid , if your bid is the highest you will receive a notification that you are in the lead.
You will also get an email if you have been out bid so you have a chance to raise your bid.
If your bid is not the highest you will receive an email stating that, so you can raise your bid.
All participants can increase their bids up until the end of the Auction.
Since these bids are submitted electronically,
No bid received after the allotted time will be accepted.
All Proceeds go to The Better Days Foundation allowing us to
continue our Mission to Save Our Planet Through Our World Record Cleanups.
Please Join Us September 10th for our Next World Record Cleanup attempting 220 total miles in a single afternoon.
Our Cleanups Page Has All Of The Details And How To
Registrar
Donate $150 To Place Your Bid