our MONTHLY TOWN CLEANUPs ARE THE SECOND SATURDAY OF EVERY MONTH
Help Us Save Our Planet Please Donate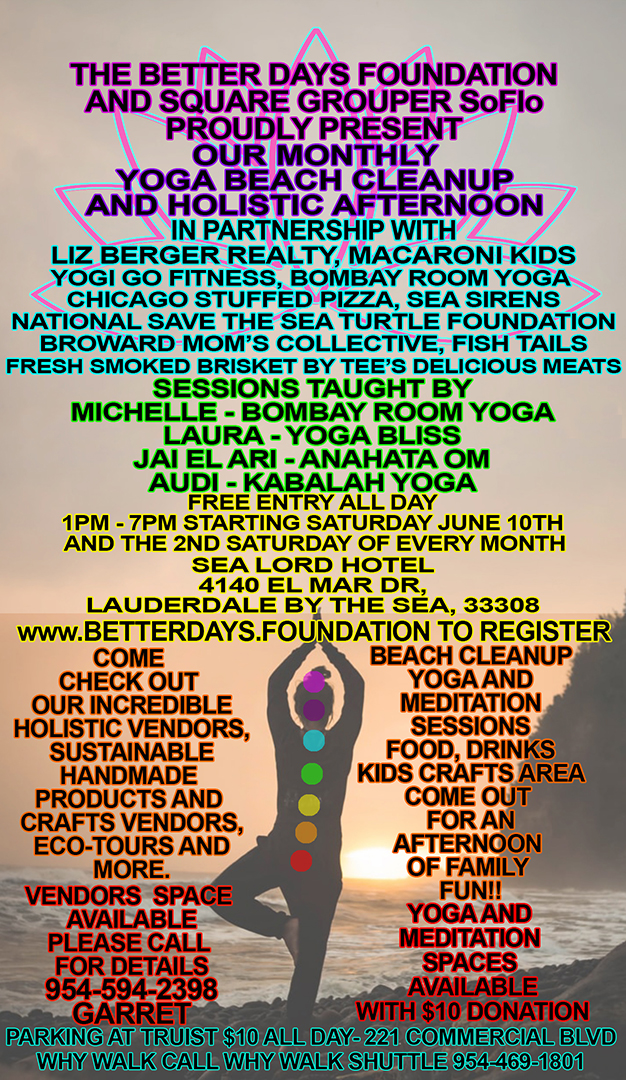 TO PARTICIPATE YOU MUST REGISTER ON THE CLEANUP PAGE OF OUR WEBSITE 
Monthly Yoga Beach Cleanup and Holistic Afternoon 
Great Town Sweep is Our Monthly Attempt at Cleaning The Entire Town of Lauderdale By The Sea In A Single Day. This is An Incredible Community Event with Several Of Our Local Sponsors Giving Discounts to all of Our Volunteers to Say Thanks For Helping. 
OUR NEXT TOWN CLEANUP IS May 13th, 2023 LAUDERDALE BY THE SEA, FL
THIS IS AN ALL DAY EVENT
****FOR OUR GREAT TOWN SWEEPS ONLY**** TOWN SWEEP INSTRUCTIONS:
YOU MUST REGISTER USING THE FORM BELLOW TO PARTICIPATE IN OUR TOWN CLEANUP
SELECT AN AREA OF LAUDERDALE BY THE SEA to help us clean using the map below. Make a note of your selected areas number.
Register with us using the form bellow using the number of your cleanup area.
DO NOT GO IN THE STREET TO CLEAN.
CHILDREN UNDER 18 MUST BE ACCOMPANIED BY AN ADULT
Take Pictures of Yourself Helping Us Clean Our Town And A Picture of The Trash Collected And Get A Discount Off Your Bill at The Businesses listed below
*** Remember to WEAR SHOES, SNEAKERS or OTHER HARD SOLED FOOT COVERING, There are Prickers and Potentially other Sharp Objects.
Remember to bring your own bags, gloves, sunblock, etc
See you at the beach on February 11th.
We have a preferred vendor list of businesses that are offering discounts and other offers
to you for being a participant in cleaning our beaches. Please see Our Donations Page for Details
If you are a vendor who would like to be considered for our list please call me 954-594-2398
Thank you for helping our planet.
Better Days Foundation
Garret Nathan
REGISTRATION STEP 1
CHOOSE YOUR AREA TO HELP US CLEAN IN LAUDERDALE BY THE SEA USING THE MAPS BELLOW, REMEMBER YOUR AREAS NUMBER
GREAT TOWN SWEEP
LAUDERDALE BY THE SEA, FL, 33308
THIS IS AN ALL DAY EVENT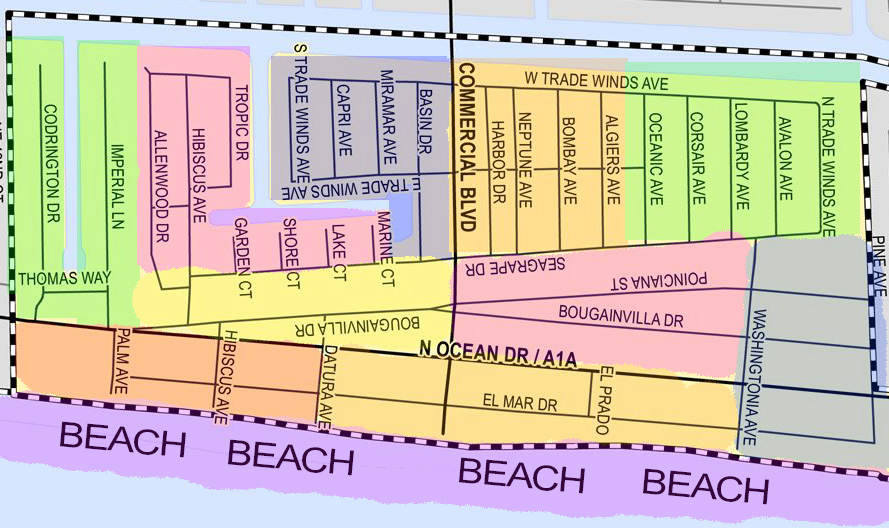 REGISTRATION STEP 2

USING YOUR AREAS NUMBER PLEASE REGISTER BELLOW.
GREAT TOWN SWEEP
LAUDERDALE BY THE SEA, FL, 33308
THIS IS AN ALL DAY EVENT
GREAT TOWN SWEEP SPONSORS
TO RECEIVE A DISCOUNT FOR YOUR PARTICIPATION SIMPLY TAKE A PICTURE OF YOURSELF PICKING UP HARMFUL PLASTICS AND DEBRIS AROUND TOWN ALONG WITH A PICTURE OF THE TRASH YOU COLLECTED, SHOW THEM TO ANY OF OUR PARTICIPATING SPONSORS AND GET A DISCOUNT, ITS OUR WAY OF SAYING THANK YOU FOR HELPING!!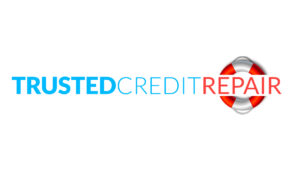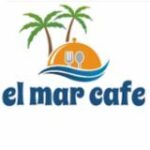 EL MAR CAFE – OFFERING A DISCOUNT
 4405 El Mar Dr, Lauderdale-By-The-Sea, FL 33308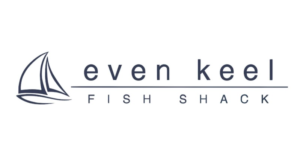 EVEN KEEL FISH SHACK – OFFERING A DISCOUNT
112 Commercial Blvd Suite A, Lauderdale-By-The-Sea, FL 33308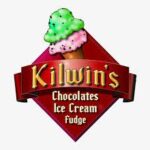 KILWIN'S CHOCOLATES, ICE CREAM, FUDGE – OFFERING A DISCOUNT
117 Commercial Blvd, Lauderdale-By-The-Sea, FL 33308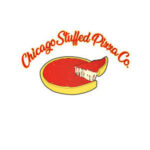 CHICAGO STUFFED PIZZA Co – OFFERING A DISCOUNT
238 Commercial Blvd. Lauderdale-by-the-Sea, FL 33308

THE VILLAGE GRILL AND PUMP – OFFERING A DISCOUNT
4404 El Mar Dr, Lauderdale-By-The-Sea, FL 33308

101 OCEAN OFFERING A DISCOUNT
101 E Commercial Blvd, Lauderdale-By-The-Sea, FL 33308

BENEDETTI ORTHODONTICS 
3025 E Commercial Blvd, Fort Lauderdale, FL 33308
FISHTALES OFFERING A DISCOUNT
3355 NE 33rd St, Fort Lauderdale, FL 33308

BOMBAY ROOM YOGA STUDIO
3354 NE 33rd St, Fort Lauderdale, FL 33308
Donate Now,
Help Us Save Our Planet