Help Us Save Our Planet Please Donate
TIME UNTIL OUR NEXT WORLD RECORD CLEANUP
TIME UNTIL OUR NEXT TOWN CLEANUP
"Look deep into nature, and then you will understand everything better."

\
Hello Friends of our Environment and Planet.
My name is Garret, I'm the Founder of The Better Days Foundation,
A Florida Based Environmental 501c3 with 2 fundamental goals;
First is to Inspire, empower, and to educate. Our motto "Be The Spark" is what we live our lives by. To inspire individuals to believe in the notion that everyone can create change and make a difference, even the smallest actions can have a major impact. To educate about the dangers of littering and plastic debris on our beaches and in our oceans and the simple steps that can be done to correct the problem and stop it from continuing.
Second, we will continue to lead the way by organizing Beach Cleanups as a way to bring communities together, educate people on the dangers of plastic and how a simple act like taking a walk on the beach picking up some garbage can create change and when an entire community comes together in a single afternoon AMAZING HAPPENS….WE ALL BECOME THE SPARK as 100's of miles of Florida's Beaches and Intracoastal are cleaned in a few hours.
We will use the money raised at our Charity Event to continue to organize beach cleanups and educate about the dangers of plastic and how we as individuals can make an impact an create change.

2022 was a Breakout Year for the Better Days Foundation,
We had 3 successful World Record Cleanups, Expanded our Cleanup area to Include the Intracoastal and then we went another 30 Miles North expanding our Cleanup area from Fort Pierce to Virginia Key for a total attempted cleanup area of over 280 miles per cleanup.
In December we Cleaned over 130 miles bringing our Total for the 2020 to over 350 miles of Coastline and Intracoastal raising our Grand Total to OVER 550 total miles Cleaned Removing WHOPPING 30,000+ LBS of garbage from our Environment. Our Annual Holiday Toy Drive in conjunction with our December Cleanup put smiles on Hundreds of Sick Kids faces at Local Florida Hospitals.
The Incredible work we are doing with Web3 Technology and the Integration of Art into our plans to save the planet put us front and center at 8 Art Basel Events, 5 Panel Discussions including Polygons and Web3 Summits and had a display set up at Surfcomber the entire week.
This year
we are planning to clean over 900 miles and collect over 35,000 pounds of harmful debris during our 3 World Record Beach Cleanups this year. We are also creating an Incredible series of events centered around our Cleanups, powered by the latest in cutting edge technology. This includes an Awe-Inspiring First of its Kind series of Environmental Mural Installations with an Augmented Reality Twist.
We are creating The Better Days Foundation's Token Economy and the Tokenization of our Beach Cleanups. This revolutionary concept will allow our volunteers to earn Crypto-Currency Tokens that can be used at businesses and restaurants throughout the cleanup area. These Tokens can only be earned through volunteer activities and will allow businesses to sponsor this project by creating a token within our economy with its own unique features.
The Creation of our own Plastic Credits, similar to carbon credits but based off our cleanup activities these tokens will allow us to reduce our carbon footprint.
A series of Art and Music Events as we continue with our goal of creating Zero Carbon Footprint Events. We have entered the World of Virtual Reality, as we will have our First Virtual Reality events and a Series of Charity NFT Art Drops.
The Launching of Our Nft Project and Charity Art Auctions as well as Starting our own Monthly Web3 Meet-Up.
We have partnered up with Earth Day to bring the Official Earth Day Events to South Florida in April and September.
And of course Our World Record Cleanups and Our Holiday Toy Drive in December.
Below is a link to The Better Days Foundation Discord. This is another way to get access to our global community. We currently have over 15 artists from over 8 countries, several of them creating Better Days cleanups in their area.
Along with several more of our world record beach cleanups, this year we are doing some incredible work with NFTs and Blockchain Technology all designed to help save our planet.
Our Discord will give you access to our list for our upcoming charity NFT art auctions as well as all if the most up-to-date information on our future events.
You will also find a section on how you can start a Better Days Foundation cleanup in your area. Our motto is "Be The Spark". We hope that everyone becomes The Spark for change in your area.
I invite you to come and join our global community and help us save our planet.
Thank you,
Garret
WHO ARE WE?
WHAT DO WE STAND FOR?
Our quest here at Better Days is to find the ideal products to successfully address the problems we are facing from plastics and other pollutants in our day to day lives. Regular plastic straws can take up to 200 years to degrade. Many biodegradable straws use PLAs that give off toxic chemicals as they break down. And even paper straws are made using bleach, not to mention their effect on gluten intolerance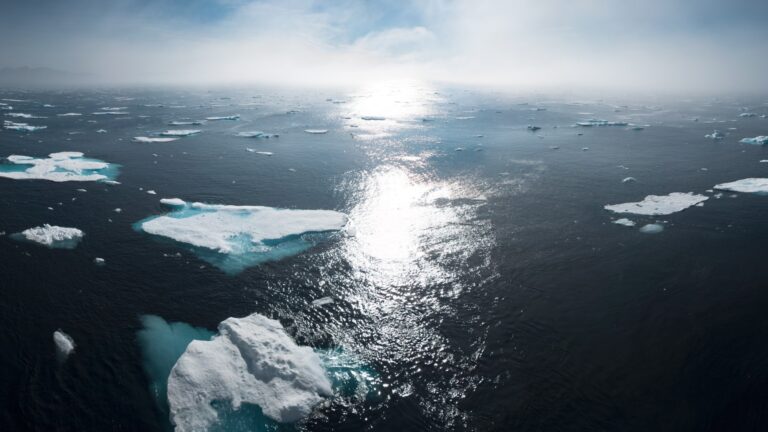 "The truth is: the natural world is changing. And we are totally dependent on that world. It provides our food, water and air. It is the most precious thing we have and we need to defend it"
why is cleanliness of our environment important
The impact humans are having on our planet is undeniable. One of the largest issues arguably is the recent discovery that as plastics breakdown they reduce to microscopic balls. These balls clog up the organs and intestines of living species that ingest these tiny terrors, leading to reduced quality of life. We need to remove this threat from the food chain immediately.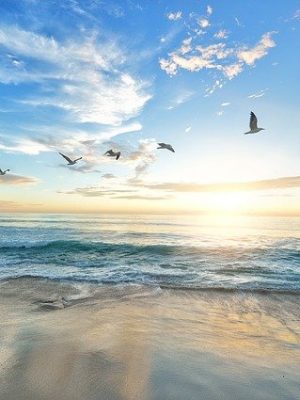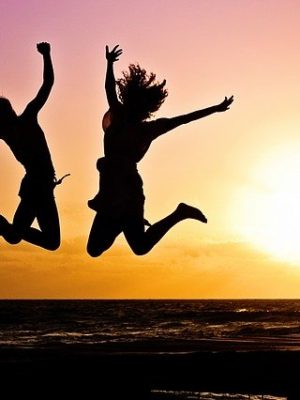 Come and join us, because no one likes dirty beaches