TIME UNTIL OUR NEXT WORLD RECORD CLEANUP
"Look deep into nature, and then you will understand everything better."

Hello my Fellow Friends of our Environment and Planet.
My name is Garret, I'm the Founder of The Better Days Foundation,
Below is a link to The Better Days Foundation Discord. This is another way to get access to our global community. We currently have over 15 artists from over 8 countries, several of them creating Better Days cleanups in their area.
Along with several more of our world record beach cleanups, this year we are doing some incredible work with NFTs and blockchain technology all designed to help save our planet. Our Discord will give you access to our allowlist for our upcoming charity NFT art auctions as well as all if the most up-to-date information on our future events.
You will also find a section on how you can start a Better Days Foundation cleanup in your area. Our motto is "Be The Spark". We hope that everyone becomes The Spark for change in your area.
I invite you to come and join our global community and help us save our planet.
Thank you,
Garret
WHO ARE WE?
WHAT DO WE STAND FOR?
Our quest here at Better Days is to find the ideal products to successfully address the problems we are facing from plastics and other pollutants in our day to day lives. Regular plastic straws can take up to 200 years to degrade. Many biodegradable straws use PLAs that give off toxic chemicals as they break down. And even paper straws are made using bleach, not to mention their effect on gluten intolerance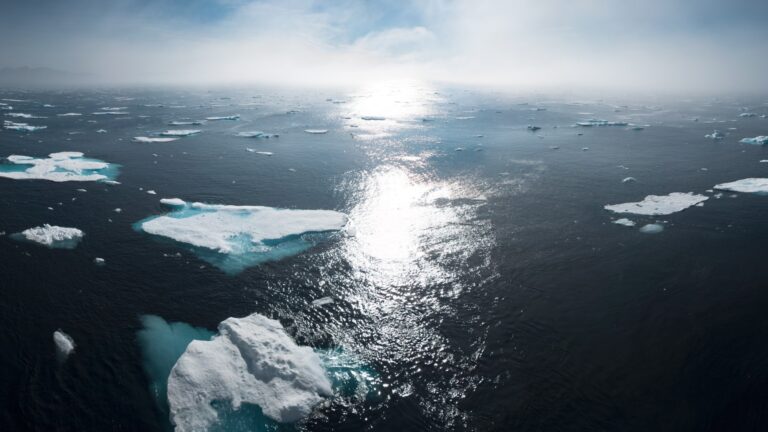 "The truth is: the natural world is changing. And we are totally dependent on that world. It provides our food, water and air. It is the most precious thing we have and we need to defend it"
why is cleanliness of our environment important
The impact humans are having on our planet is undeniable. One of the largest issues arguably is the recent discovery that as plastics breakdown they reduce to microscopic balls. These balls clog up the organs and intestines of living species that ingest these tiny terrors, leading to reduced quality of life. We need to remove this threat from the food chain immediately.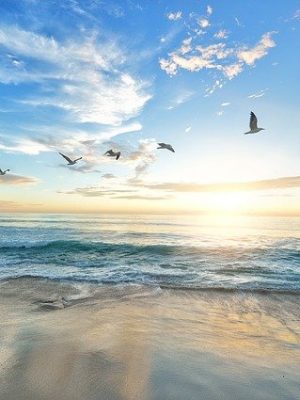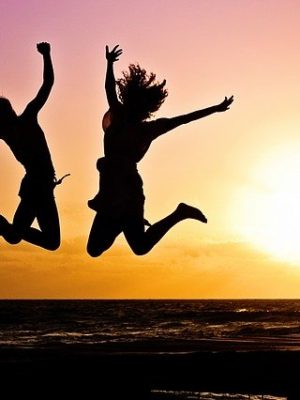 Come and join us, because no one likes dirty beaches