The 7th annual great clean up and holiday toy drive coming December 16th 2023, ATTEMPTING 280+ MILES FROM FORT PIERCE TO VIRGINA KEY, THE COASTLINE AND THE INTRACOASTAL
This includes our holiday toy drive starting November 26th. Please drop a new toy off at one of our participating toy drop locations. Please see the toy drop page for locations.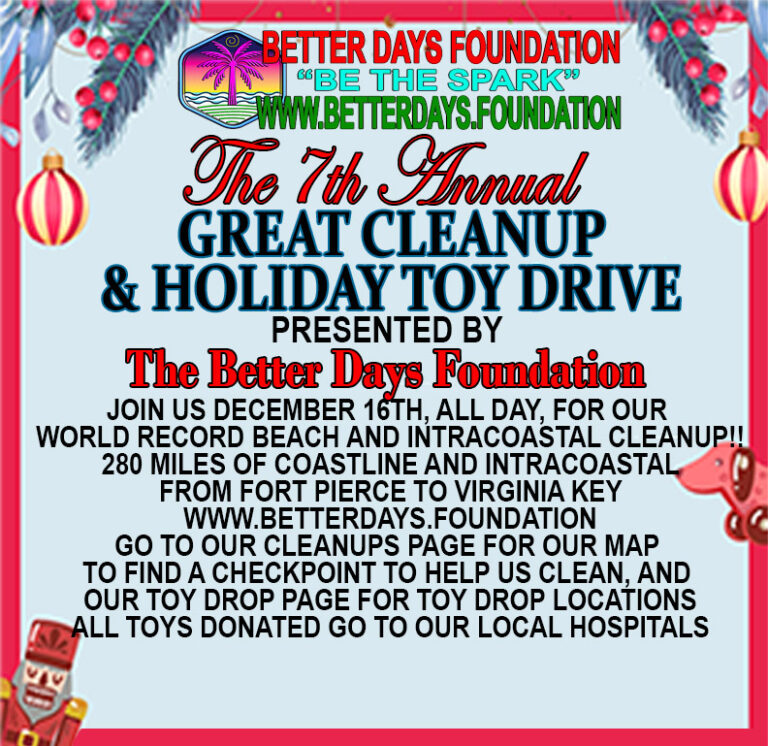 Help Us Save Our Planet Please Donate
CONGRAGULATIONS EVERYONE, THANK YOU ALL FOR YOUR HARD WORK!!
Congratulations to all of Our Volunteers that participated in our 6th Annual Great Cleanup April 22nd, 2023 for Cleaning 140+ Miles of the Coastline and Intracoastal From Fort Pierce to Virgina Key In A Single Day!!!! Remember Our Last Holiday Toy Drive Colected Over 200 Toys for The Sick Kids In Our Local Hospitals!! Now We Have A Goal To Collect 300 Toys Simply INCREDIBLE!!! Thank You EVERYONE!!!! Now Its Time To Get Back To Work – Our Next World Record Cleanup is December 16th, 2023 for Earth Day, Our Next Monthly Yoga Beach Cleanup Is October 14th 2023 , At Plunge Beach Resort, Lauderdale By The Sea, FL, 33308 In A Single Day. Please Visit Our Town Cleanup Page for All The Information On Our Local Cleanups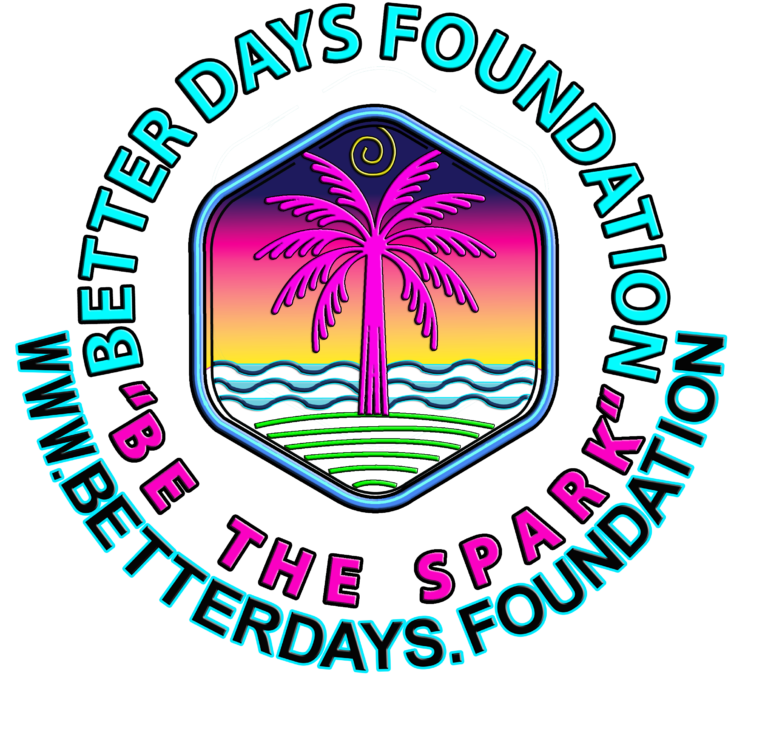 HELP US HELP OUR COMMUNITY
We have set out to make an impact and we want to make it BIG.
Join us for The Our 7th Annual Great Cleanup And Holiday Toy Drive December 16th As we Attempt to Clean Over 280 Miles of Florida's Coastline and Intracoastal from Fort Pierce to Virginia Key. 
Join Us For Our Next Monthly Yoga Beach Cleanup In Lauderdale By The Sea Starting October 14th 2023, We Have Several Yoga and Meditation Sessions Throughout The Day And Our Amazing Open Air Beach Market.  
OUR NEXT Great Beach AND INTRACOASTAL Cleanup IS April 9th, 2023 7:00 AM to 7:00 TO CELEBRATE EARTH DAY

The Great Beach Cleanup – We are attempting to break a World record for Longest Consecutive Beach Cleanup and we are inviting you join us. With just over an hour of your time on April 22 for Eart Day, you can help us break a record. By joining together as a community We CAN Clean 280 Miles of Florida's Environment and …..
We All Get a Shot at Being a World Record Breaker!!!! Here is how it works…..
Wherever you live in Florida from Fort Pierce to Virginia Key draw an imaginary line East to the beach where we have broken the beach into .05 miles sections, each with their own checkpoint. This is an All Day Cleanup, whenever you have some time on April 22 come out to the beach, you mission is to remove plastic and other debris from your section of beach , The Goal is largest continuous beach clean in history!!!!
To PARTICIPATE YOU MUST REGISTER USING THE FORM BELLOW  
Great Town Cleanup 
Great Town Sweep is Our Monthly Attempt at Cleaning The Entire Town of Lauderdale By The Sea In A Single Day. This is An Incredible Community Event with Several Of Our Local Sponsors Giving Discounts to all of Our Volunteers to Say Thanks For Helping. 
PLEASE SEE OUR TOWN CLEANUP PAGE FOR MORE INFORMATION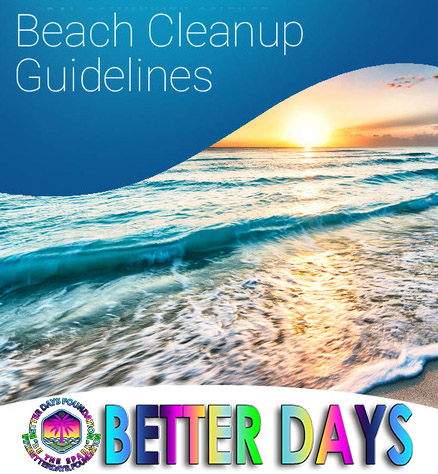 ****FOR OUR GREAT BEACH CLEANUPS ONLY**** BEACH CLEANUP INSTRUCTIONS:
Register with us using the "register" link on this page.

Use the map below to locate your address, then move your pointer to the right.




to find the location of your checkpoint. Make a note of this checkpoints number and zip code.

Register using our registration form bellow using your selected checkpoints number

See you at the beach on April 22.

*** Remember to WEAR SHOES, SNEAKERS or OTHER HARD SOLED FOOT COVERING, There are Prickers and Potentially other Sharp Objects.

Remember to bring your own bags, gloves, sunblock, etc
We have a preferred vendor list of Sponsors that are offering discounts and other offers
to you for being a participant in our Beach Cleanup. Please see Our Donations Page for Details
If you are a vendor who would like to be considered for our list please call me 954-594-2398
Thank you for helping our planet.
Better Days Foundation
Garret Nathan
REGISTRATION STEP 1
CHOOSE YOUR CHECKPOINT TO HELP US CLEAN ON THE COASTLINE OR INTRACOASTAL USING THE MAPS BELLOW, CLICK ON THE CHECKPOINT TO GET THE CHECKPOINTS NUMBER
THE GREAT Cleanup COASTLINE MAP & Checkpoint LOCATIONs
THE GREAT CLEANUP INTRACOASTAL MAP AND CHECKPOINT LOCATIONS
REGISTRATION STEP 2

USING YOUR CHECKPOINTS NUMBER PLEASE REGISTER BELLOW.
SELECT EITHER THE COASTLINE OR INTRACOASTAL AND ENTER YOUR CHECKPOINTS NUMBER
"Time spent on a clean beach is never time wasted."

REGISTRATION STEP 3
COME OUT DECEMBER 10TH, ALL DAY, AND HELP US BREAK A WORLD RECORD IF YOU CAN, PLEASE PURCHASE A NEW TOY, NO STUFFED ANIMALS PLEASE AND DROP IT OFF AT ONE OF OUR TOY DROP LOCATIONS FOR A SICK KID IN OUR LOCAL HOSPITALS. TOY DROP LOCATIONS ARE LISTED ON OUR TOY DROP PAGE
GREAT CLEANUP AND HOLIDAY TOY DRIVE SPONSORS
TO RECEIVE A DISCOUNT FOR YOUR PARTICIPATION SIMPLY TAKE A PICTURE OF YOURSELF PICKING UP HARMFUL PLASTICS AND DEBRIS AROUND TOWN ALONG WITH A PICTURE OF THE TRASH YOU COLLECTED, SHOW THEM TO ANY OF OUR PARTICIPATING SPONSORS AND GET A DISCOUNT, ITS OUR WAY OF SAYING THANK YOU FOR HELPING!!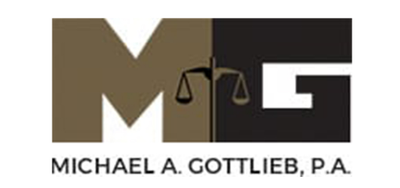 STATE REPRESNTATIVE DISTRICT 102 – MICHAEL GOTTLIEB, P.A -(954) 462-1005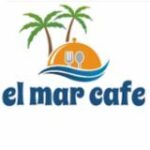 EL MAR CAFE – OFFERING A DISCOUNT
 4405 El Mar Dr, Lauderdale-By-The-Sea, FL 33308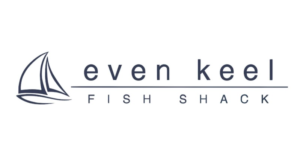 EVEN KEEL FISH SHACK – OFFERING A DISCOUNT
112 Commercial Blvd Suite A, Lauderdale-By-The-Sea, FL 33308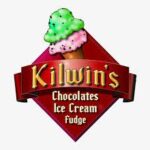 KILWIN'S CHOCOLATES, ICE CREAM, FUDGE – OFFERING A DISCOUNT
117 Commercial Blvd, Lauderdale-By-The-Sea, FL 33308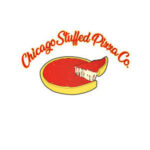 CHICAGO STUFFED PIZZA Co – OFFERING A DISCOUNT
238 Commercial Blvd. Lauderdale-by-the-Sea, FL 33308

THE VILLAGE GRILL AND PUMP – OFFERING A DISCOUNT
4404 El Mar Dr, Lauderdale-By-The-Sea, FL 33308

101 OCEAN OFFERING A DISCOUNT
101 E Commercial Blvd, Lauderdale-By-The-Sea, FL 33308
Clean communities, healthy citizens.
Help Us Save Our Planet Please Donate